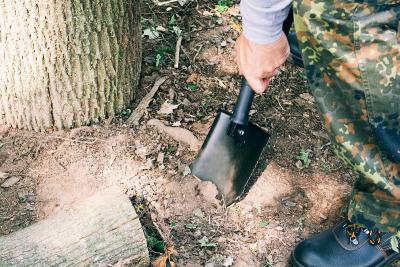 E-Tool, entrenching tool, entrenching shovel, military folding shovel – whatever you want to call it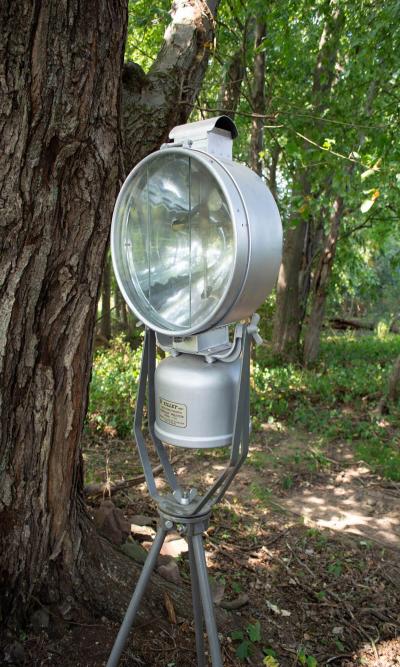 If you're a military history buff or just want to get outdoors and off the grid for a while, feast your eyes on a rare (and bright!) blast from the past.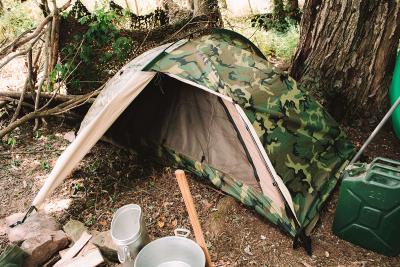 For the outdoor enthusiast, there are a ton of small tents available on the market.